I am excited to share a good news, we have published our new application Slidio to the App Store!
Now you can show presentations to colleagues in office and partners overseas in real time with the single click on your smartphone or tablet.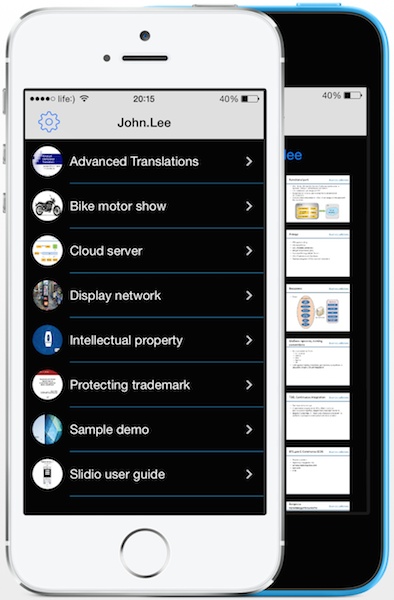 Bring ideas and inspire auditory is simpler with Slidio.
Slidio is all you need to show instant presentations on the go at any place - no cords, flash drives, nor additional software is required.