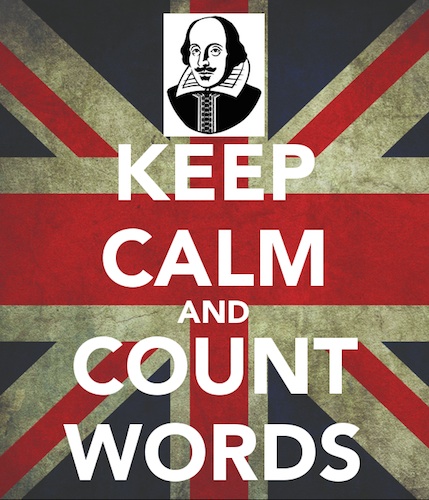 We are happy to announce our new web service for translators - Textomate.com. It is intended to make word counting in texts simple and both powerful.
If you want to have the most advanced solution for counting words for all document types or even need to analyse web site pages, then you will definitely like Textomate.
Textomate has following benefits as word counting solution:
Supports all the most popular file formats: pdf, rtf, doc, docx, xls, xlsx, ppt, pptx, txt, epub, ods, odt ,chm, html, xml
Provides easy way to count words on web site just by link
Counting in different units - words, characters, lines, pages, including or excluding numbers and spaces
Generates PDF report with detailed result so you can easily share it
100% free and fully functional!
With all these features we are going to help get the job done easier so you can save your time and enjoy another cup of favourite beverage, while Textomate improves your word counting experience.